You are here
Cord Blood for Autism in Singapore
April 2023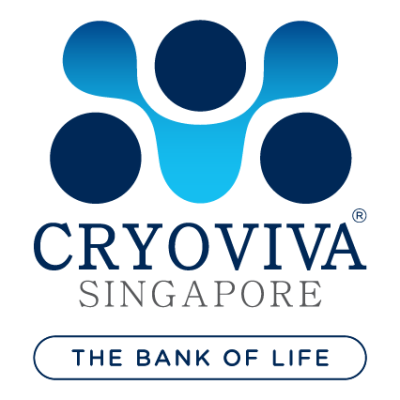 This article is a story of Sophia, a Singaporean child with Autism Spectrum Disorder (ASD), and her journey to participate in a clinical trial using her own umbilical cord blood as treatment of this disorder. Sophia lives in Singapore with her parents, the first of three children in a family. Her mother is an occupational therapist. As Sophia is their first child, the parents were particularly cautious that the pregnancy proceeded smoothly. They participated in all routine scheduled ante natal checkups. During one parenting seminar, they learned about the amazing potential of umbilical cord blood stem cells in treating various diseases. This discovery led to their choice of Cryoviva Singapore as the cord blood bank for their daughter.
Sophia was born in February 2016 with normal delivery. All parameters at the time of birth were normal. Cord and maternal blood samples were collected at birth and sent for further processing before cryopreservation and storage of the cord blood. Sophia's development was apparently normal till 18 months of age. Her playing activities were normal; she also showed normal eye contact and motor activities. As an occupational therapist, Sophia's mom noticed that her child's behavior was slightly different and that her child's development was not as expected of an average child.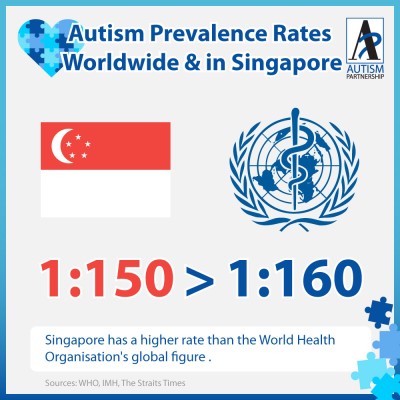 At this juncture, Sophia's parents also received an email from Cryoviva Singapore about a clinical trial conducted by the Department of Child Development, KK Women's and Children's Hospital (KKH), Singapore. The research aims were to investigate the safety and efficacy of an infusion of the child's own umbilical cord blood as a potential treatment in children with Autism Spectrum Disorder (ASD). Sophia's parents found the eligibility criteria of the participant and symptoms of ASD in the email. They found that it may be possible that their girl has been suffering from ASD. In Singapore, the overall prevalence of ASD is 1 in 150 children, higher than the global average reported by World Health Organization (WHO). The couple then visited KKH, where various tests were carried out to evaluate their child. The tests confirmed Sophia to be an autistic child, qualifying her to be one of 20 clinical trial participants.
The trial was entitled "Autologous Umbilical Cord Blood Reinfusion for the treatment of Autism - Safety and Efficacy". The clinical trial was approved in 2018 by CIRB and HSA Singapore, and the trial collaborators were Duke University and SingHealth. Trial doctors performed a few visits and tests on a child before the cord blood infusion date. The couple had also informed Cryoviva Singapore that their child had been selected as one of the participants of the KKH-Autism Clinical Trial. The Quality Assurance Manager & Transplant coordinator of Cryoviva Singapore then liaised with the hospital. The Cryoviva Singapore laboratory performed all documentation formalities and pre-transplant testing of the stored cord blood unit as per standard requirements and international guidelines of stem cell banking. All quality testing parameters such as cell viability, colony forming unit (CFU) assay and HLA typing of her stored cord blood unit were performed before the release of the cord blood unit for infusion and were found acceptable.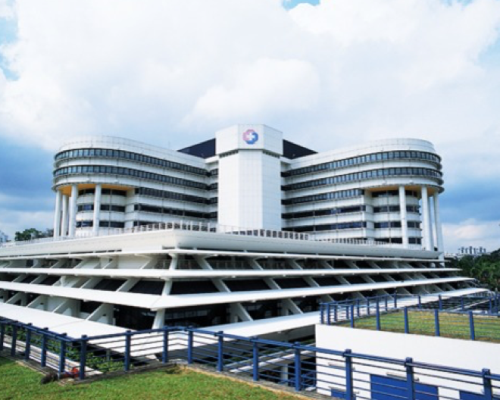 Sophia's autologous cord blood infusion was scheduled in July 2021 at KKH. During the study, all subjects received their own umbilical cord blood cells with a pre-cryopreservation cell dose of 25-50 million cells/kg of subject body weight. Cryoviva Singapore arranged transportation of the stored cord blood unit from its lab facility to Singapore Cord Blood Bank (SCBB), a public cord blood bank inside KKH, approximately one week before the infusion date. The cord blood unit transportation was well coordinated, and the temperature data logger continuously monitored the CB unit temperature during transport. On the big day, Sophia's parents took her for the scheduled treatment. As per schedule, everything followed in a smooth flow. Infusion of the whole cord blood unit was performed by trial doctors smoothly, and they observed no immediate adverse events. As per clinical trial protocol, Sophia was followed-up at different points of time during the total study period of 18 months post autologous cord blood infusion. This clinical trial closed recruitment over a year ago and the results are under analysis and evaluation phase and will be published by KKH when available.
After the cord blood infusion, her parents observed remarkable improvement in Sophia's sleeping pattern. Her parents explained that it was challenging for them to put Sophia to bed before the transplant. However, now, Sophia can fall asleep more comfortably after the procedure. In addition, parents observed a significant improvement in the baby's fine and gross motor activities after cord blood infusion. Currently, Sophia is 7 years old, and more than 1.5 years has passed since the autologous cord blood infusion. No side effect has been observed, and her ASD symptoms are quite manageable.
Sophia's father disclosed that they are satisfied with the cord blood stem cell banking service of Cryoviva Singapore. He also found that autologous cord blood stem cell infusion was beneficial for his daughter's autism treatment. He recommends that every couple opt for their baby's cord blood stem cell banking, as it is a once in a life opportunity and cord blood stem cells have potential for treatment of various diseases.