You are here
Charity Profile: Icla da Silva Foundation
March 2012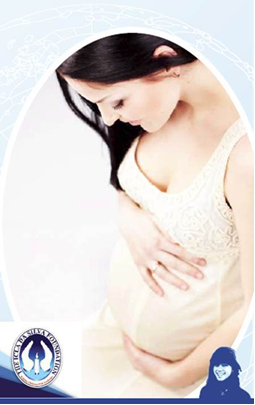 The Icla da Silva Foundation is the largest recruitment center for the Be The Match Registry in the United States. It recruits over 38,000 new potential bone marrow donors every year, with a strong focus on minority communities.
The Icla da Silva Foundation was established in 1992, in memory of the 13-year-old Brazilian girl named Icla da Silva. After three years of fighting leukemia, Icla passed away in New York City, where she came hoping to get her life saving treatment: a stem cell transplant. The young girl never found a matching donor.
With offices across the East Coast of the United States and Puerto Rico, the Foundation is continuously expanding its efforts in providing assistance and hope to thousands of families in the United States and all over the world. Starting in 2012, the Icla da Silva Foundation is also hosting educational events about cord blood banking.
The Icla da Silva Foundation is a nonprofit organization under section 501(c) 3 of the IRS Code